Prostate Cancer: This is who I am. This is who we are.
TOP OFF honors the courage of brave men, willing to bare their chests, to draw your attention to the truth.
We need better diagnostics, better treatments and better understanding about Prostate Cancer.
Please upload your Top Off photo, here, and join the TOP OFF crew!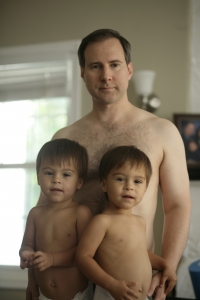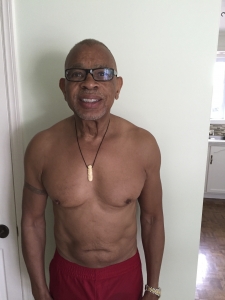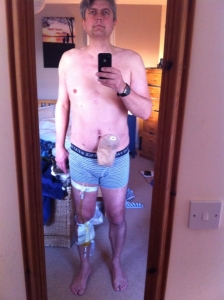 class="" id=""]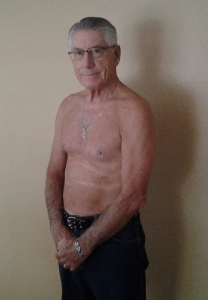 [/fusion_imageframe]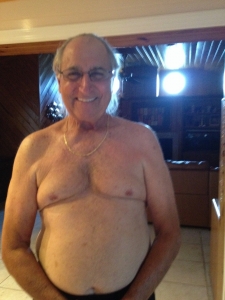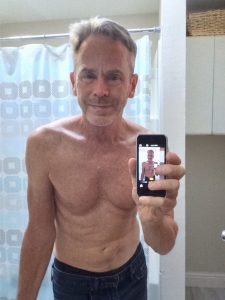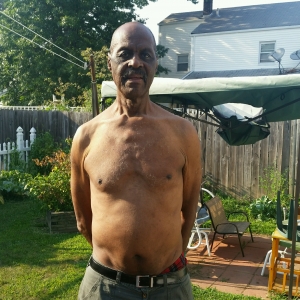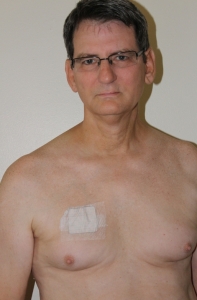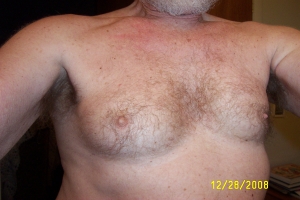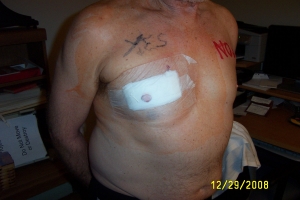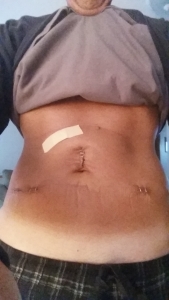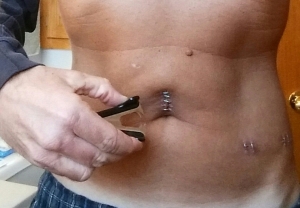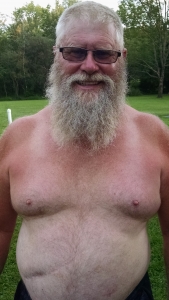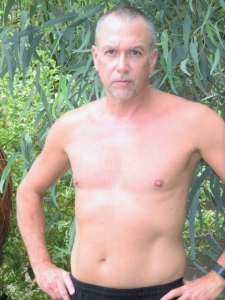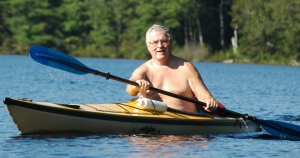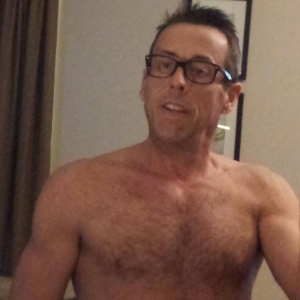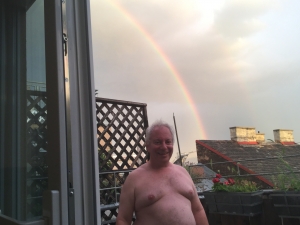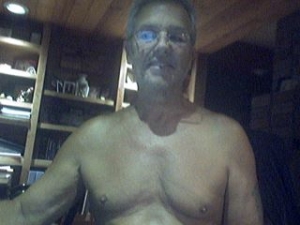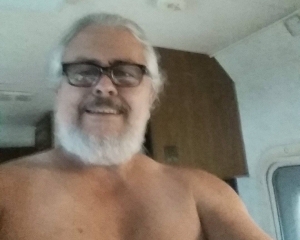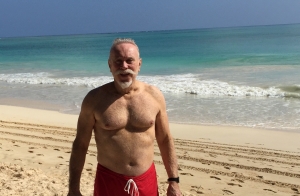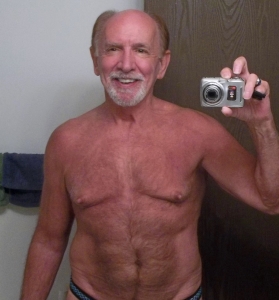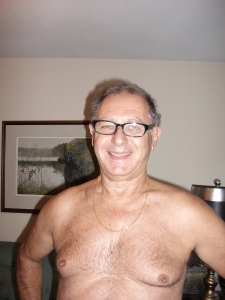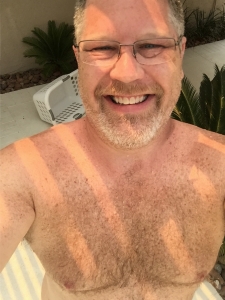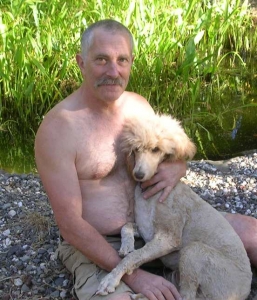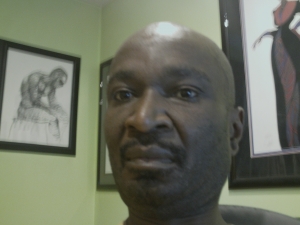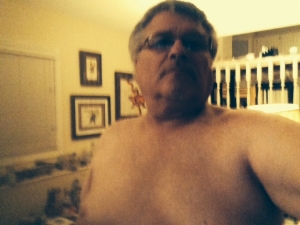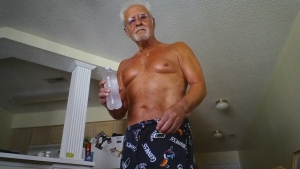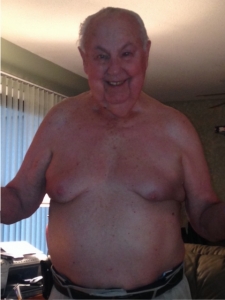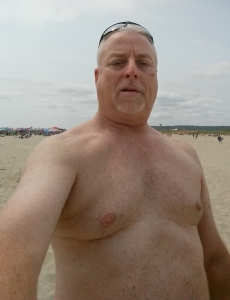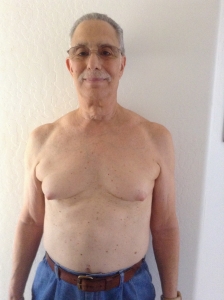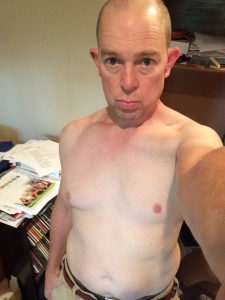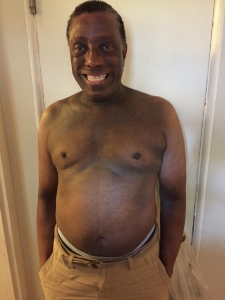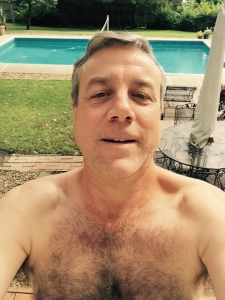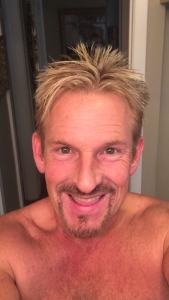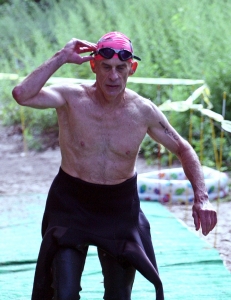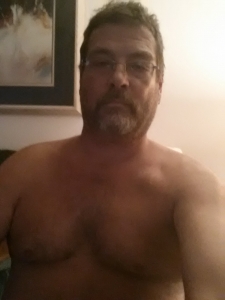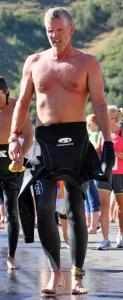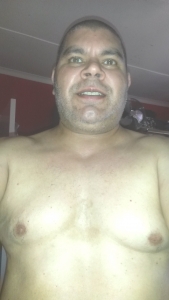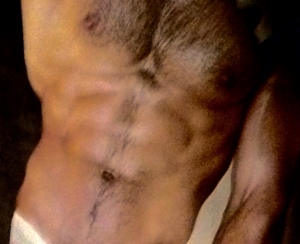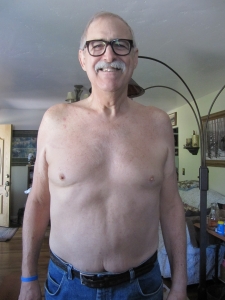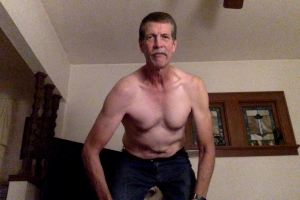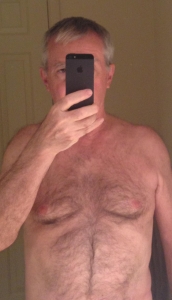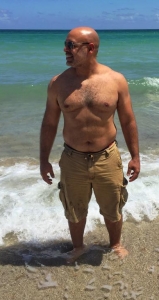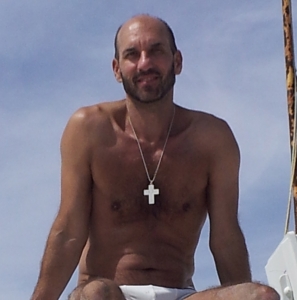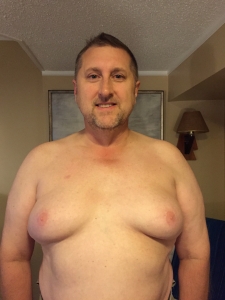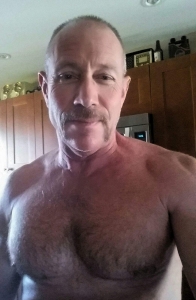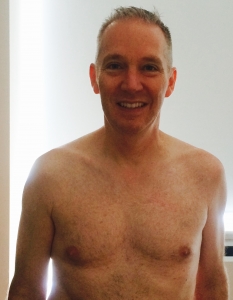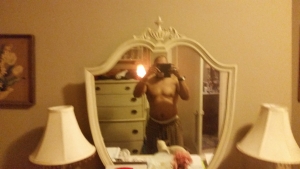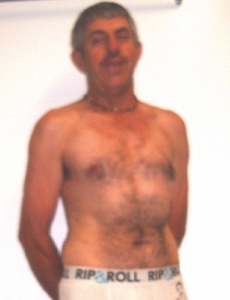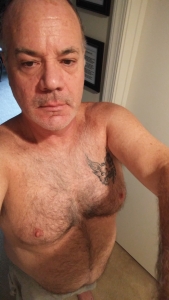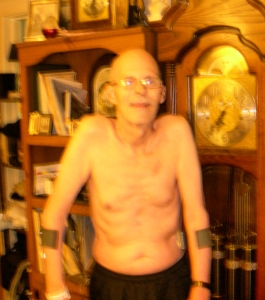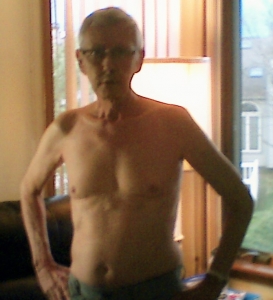 [/fusion_text]
We are men fighting Prostate Cancer.
We stand for the end of disease, the end of suffering.
We fit in this world as men, of all kinds, shapes and sizes.
We share one important value.
In this noisy world, we want you to hear the truth.
We want to be clear what being diagnosed with cancer is about.
We honor great patients…that's who we are…thats what we are about.
We honor ourselves and those who love us, those who take care of us, those who only know us from these photographs.
Our core value is that we believe truth comes from experience.
We believe that people want to end cancer, and help us fight Prostate Cancer.
We honor those people…people who are living and those who are dead.
Those who use their brains and resources to end cancer.
So I can live better.
So I can keep enjoying life.
All of us, keep enjoying life.
[/fusion_text]